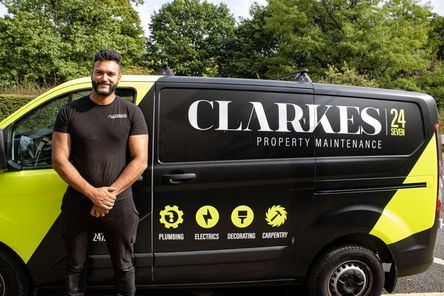 Property management can be challenging for homeowners, landlords and estate agents; the responsibilities can be plentiful and involve many financial obligations, maintenance issues and legal assessments. For this reason, many turn to a professional property management company to handle all aspects of their investments. 
Here are some of the biggest advantages of working with a professional property management company:
Experience and Knowledge

– Property management companies have extensive experience managing properties, so they know what works best and what areas may need improvement. They understand all aspects of owning, renting and operating a building, including aesthetics, outdoor upkeep, fire hazards, wiring issues and pest control. 
Cost Savings

– An experienced property manager will save you time and money by identifying areas that need improvement and implementing efficient processes that minimise overhead costs – using a property management company that specialises in building maintenance and repairs can save money and time. Searching for reliable contractors and technicians need not be an additional issue.
Professional Services

– A good property management firm offers comprehensive services like boiler installations, gas services, roofing repairs and ventilation solutions, locksmiths and door fittings, painting & decorating, tiling and flooring, electrical services, gardening and much more to keep your premises in top condition at all times.
Maximised Returns – When you entrust your properties to an expert team of property managers, you will get maximum returns from each asset. For example, suppose you are known to have solutions such as handyperson services, pest control, painting and decorating, gardening and gas assistance. In that case, tenants are much more inclined to be attracted to your property. 
Security

– In addition to dealing with tenant issues quickly and effectively, they will help ensure compliance with 24/7 emergency call-out services. Keep your premises safe and properly functional with on-hand specialist services, including urgent boiler repairs, locksmith issues, leaks, and electrical concerns.
In conclusion, investing in professional property management services brings numerous advantages, from increased security to cost savings, improved efficiency, and reduced risk. Moreover, with experts monitoring every aspect involved with the maintenance and upkeep of the building, it's one decision sure to pay off financially over time.
If you want to learn more about our Property Management Services at Clarkes 247, contact us today!